The fixed corrugated cardboard single facer features a simplified design structure at an economic price intended for small and medium-sized carton manufacturers. The machine parts work in conjunction with the automation program for minimal labor intensity.
Technical Specifications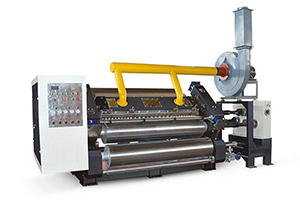 SF-DW15:
Dia. of flute roller: Ø320mm
Work width: 1400mm-2200mm. Max. design speed:150m/min
Heat source: steam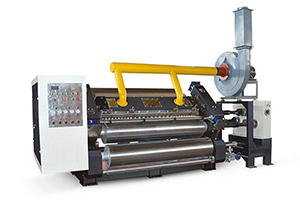 SF-DW10S:
Dia. of flute roller: Ø280mm
Effective width: 1400mm-2000mm. Max. design speed:100m/min.
Heat source: steam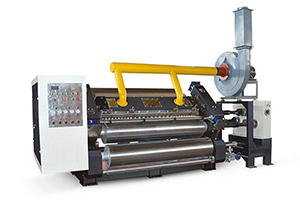 SF-DW8:
Dia. of flute roller: Ø270mm
Work width: 1200mm-2000mm
Max. design speed: 80m/min
Heat source: steam, electricity and natural gas
Transmission: chain drive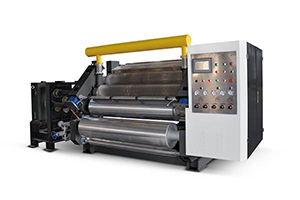 Inner Suction Single Facer SF-DN:
The inner suction single facer SF-DN features advanced inner suction technology, utilizing flute rollers designed with a slot shape for energy saving operation. The design features minimizes consumption, high suction capacity, well-fluted profile, and high intensity operation. The surface of the single-corrugated sheet is even and beautiful without ring indentations from the outer suction single facer. It is suitable for micro-corrugated cardboard sheet production.

Other Products